Wisconsin Business Attorneys
Serving Businesses Across Wisconsin
How do you select the right law firm for your business? The wrong answer can lead to unfortunate results.
You might consider your budget, personal preference, your business' unique legal needs as well as the experience and cost-effectiveness of the counsel you choose. While there are plenty of law firms out there, it is critical to find the right one which not only has the necessary experience but also values you as a client.
The scope of your legal needs might be relatively simple — like reviewing legal documents or business contacts.  Or, it may be complex – like "business divorces" when partners or shareholders are looking to end their relationship through a buy-out or similar transaction.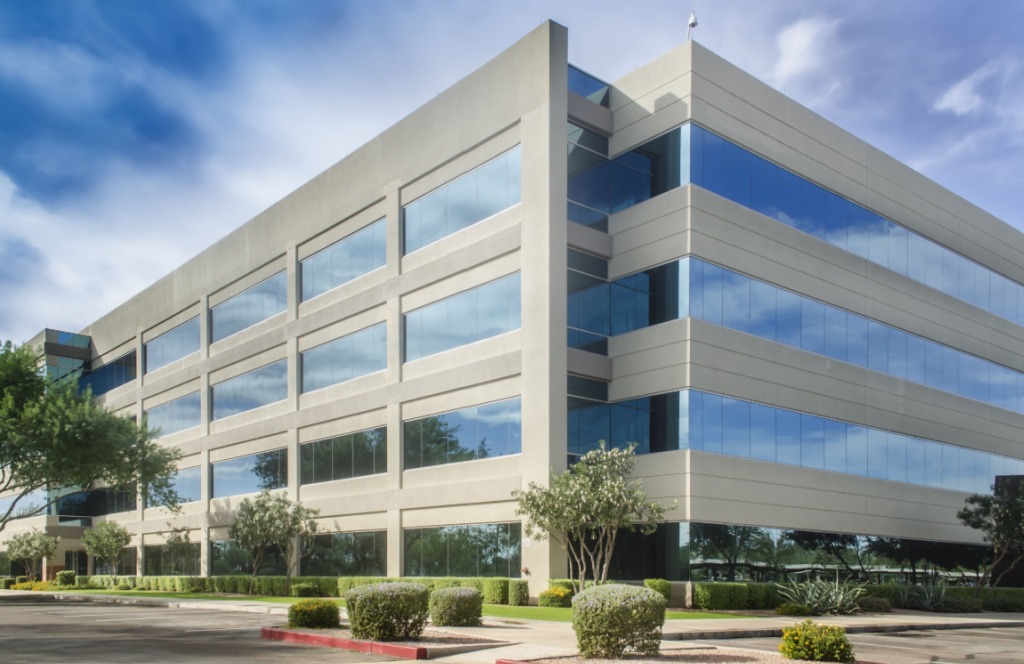 Experienced Wisconsin Business Attorneys
We have vast experience working with businesses of all sizes, from small businesses to large corporations. In that context, Attolles Law provides advice and guidance specifically designed to keep you and your company out of litigation and focused on what it does best without unnecessary legal fees. Clients are always the priority at Attolles Law and our goal is to deliver the best advice we can in a cost-effective manner.
If litigation can't be avoided through proper planning and guidance, Attolles Law is prepared to help you obtain the best possible result in several areas:
Anti-trust – State and Federal anti-trust laws protect businesses from unfair and unlawful competition.
Business Torts – Wisconsin law provides significant protection from unfair competition and other competitive misconduct.
Class Action Lawsuits – Attolles Law team member K. Scott Wagner has been actively involved in recovering millions of dollars as class counsel in anti-trust, securities fraud, and breach of fiduciary duty settings.
Construction Litigation – Time is of the essence when it comes to protecting yourself against construction defects as failure to act in a timely manner can cause continuing economic losses.
Contractual Disputes – At its essence, contract law involves giving the parties the benefit of their agreement. Attolles Law is actively involved in both bringing and defending against breach of contract actions and can help ensure that you get all that you bargained for.
Covenants not to Compete – Whether you are an employer or an employee, it is important to know your rights under a restrictive covenant in an employment agreement.
Fiduciary Breaches – Attolles Law can help identify situations in which a fiduciary duty is owed to you and help you obtain recovery when that duty is breached,
Mediation – While Attolles Law is actively involved in assisting its clients in all phases of litigation, K. Scott Wagner also provides services as an independent third-party mediator to help clients of other counsel resolve their disputes without expending further resources on costly litigation.
Securities Fraud – K. Scott Wagner has significant experience in arbitration, litigation, and class action forums protecting the rights of investors. Whether in a retirement account or otherwise your investments are critical to your financial future and recourse is available if you have been exposed to an unscrupulous issuer or broker.
Shareholder Disputes (business divorces/buy-outs) – K. Scott Wagner and Attolles have significant experience handling business divorces- when the founders of the business no longer want to work together or want to pursue competitive interests.