Wisconsin School Law Lawyer
A Trusted Partner for Wisconsin's Schools
Uniquely possessing a deep understanding of school district operations, board dynamics, and the inner workings of school districts, the Attolles Law team is singularly focused on providing solution-based guidance to our clients. For well over a decade, Attolles attorneys have guided school districts through difficult challenges and created client opportunities in times of unprecedented change. Drawing on our deep personal and professional experience, we partner with our school district clients to become the trusted resource when school districts either choose or are forced to change the way the business of education is conducted.    
In addition to the highly complex issues facing school districts, the Attolles team is also equipped to handle routine matters. Nonetheless, we are ever mindful that even the most innocuous situation has the potential to grow legs and become a complex, multi-faceted problem. This includes our work with high-level investigatory processes, sensitive staff matters, and delicate and highly confidential pupil concerns, to name but a few. Our team is also adept at partnering with school districts to manage public relations and community communication considerations that are inevitable with respect to every decision school district leaders make.
The school community must remain reasonably informed on matters impacting education, but our job is to ensure the community continues to place the utmost trust in the administration and the board of education as the district navigates complex matters. Every situation creates an opportunity for a school district to effectuate positive change within the district, while effectively positioning the district to minimize legal liability and risk.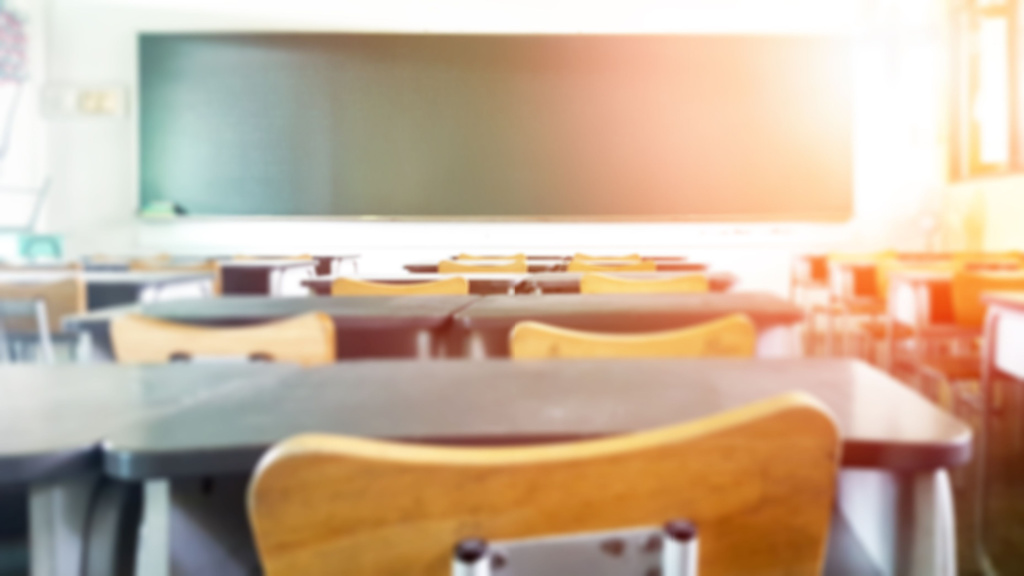 Serving and Creating Opportunity for Our Schools
Attolles attorneys have been on the frontline of serving school districts and creating opportunity for school to manage the ever-changing landscape of education. When school districts faced a dramatic shift in managing employees Post-Act 10, Attolles attorneys were there assisting school districts with historical revisions to salary structures and employee benefits in ways that avoided protracted litigation. When school districts were faced with large scale school walkouts, Attolles attorneys led the charge in proactively working with school districts to balance the disruption to education while recognizing individual rights. As schools continue to work to ensure legal compliance with Title IX and complex questions related to curriculum and student identity, Attolles attorneys have guided schools in balancing legal compliance with individual school community values. Now, at a time when schools are faced with a staffing shortage crisis and the increasing social, emotional, and educational needs of students, Attolles attorneys are committed to creating opportunity for schools to position them for long term success. We continue to serve schools in the following capacities:
Pupil Matters 
Special Education, including IDEA and Section 504 
Confidentiality and privacy issues including FERPA  and HIPAA
Student codes of conduct 
Investigation of student misconduct 
Student expulsions and other discipline 
Title IX investigations and processes 
Residency, Open Enrollment, and Tuition Waivers 
Athletic and extra-curricular codes 
Student Constitutional matters, including First Amendment, searches at school, due process, and Civil Rights 
School district responsibility as parent rights vis-à-vis child custody disputes 
Governance Matters 
Counsel and guidance with respect to board governance 
Development and maintenance of operational expectations, board policies, and administrative regulations 
Drafting and compliance with annual and special meeting notice requirements 
Public records and records retention 
Open meetings guidance and compliance 
Board training and legal seminars 
School district reorganization and boundary adjustments 
Support for district annual and special meetings 
Parliamentary procedure for board meetings   
Business Matters 
Negotiation of vendor contracts for the purchase of goods and services 
Counsel regarding Requests for Proposals for professional services, including for construction management, architectural services and assistance in project specifications  
School district referendum matters including analysis of questions, drafting resolutions and notices, and guidance as to process and electioneering 
Negotiation of transportation agreements and transportation co-op arrangements 
Establishing on-site and near-site health clinics and negotiating agreements for the provision of health-related and mental health services 
Section 66.0301, Wis. Stats., intergovernmental cooperation agreements 
Shared service agreements 
School district reorganization and boundary disputes 
Advise on matters relative to school district status as tax exempt entity 
Employment + Labor Matters 
Development and maintenance of employee policies 
Risk management, investigation, and compliance with discrimination and harassment laws 
Fair Labor Standards Act counsel and compliance, including with respect to coaches, advisors, and independent contractors 
Legal guidance, investigation, and recommendation regarding employee performance, discipline, termination, and the district's grievance procedure 
Teacher and administrator hiring, including contracts and nonrenewal 
Employment practices training and legal seminars 
Compliance with employee laws, including Family Medical Leave Act, the Americans with Disabilities Act, and workers' compensation 
Total base wage bargaining 
Counsel as to post-retirement benefits, vested benefit claims and funding for post-retirement benefits 
Guidance regarding early retirement issues 
Staff Constitutional matters, including First Amendment, searches, procedural and substantive due process, and civil rights   
Litigation  
Risk management 
Guidance as to notices of claims 
Defense of litigation claims 
Adversarial proceedings before state and federal agencies, including DPI, DWD, LIRC, OCR, EEOC  
Advice and guidance related to receipt of subpoenas and court orders