Wisconsin Public Finance Attorney
A Trusted and Capable Finance Team
At Attolles Law, we offer a wide range of public finance services to meet the diverse needs of our clients. Our team is well-versed in municipal bonds (including tax-exempt conduit revenue bonds), tax increment financing (TIF), economic development incentives, and other key aspects of public finance. Whether you are a government entity, private organization, or individual seeking guidance, our attorneys have the knowledge and experience to provide comprehensive legal support.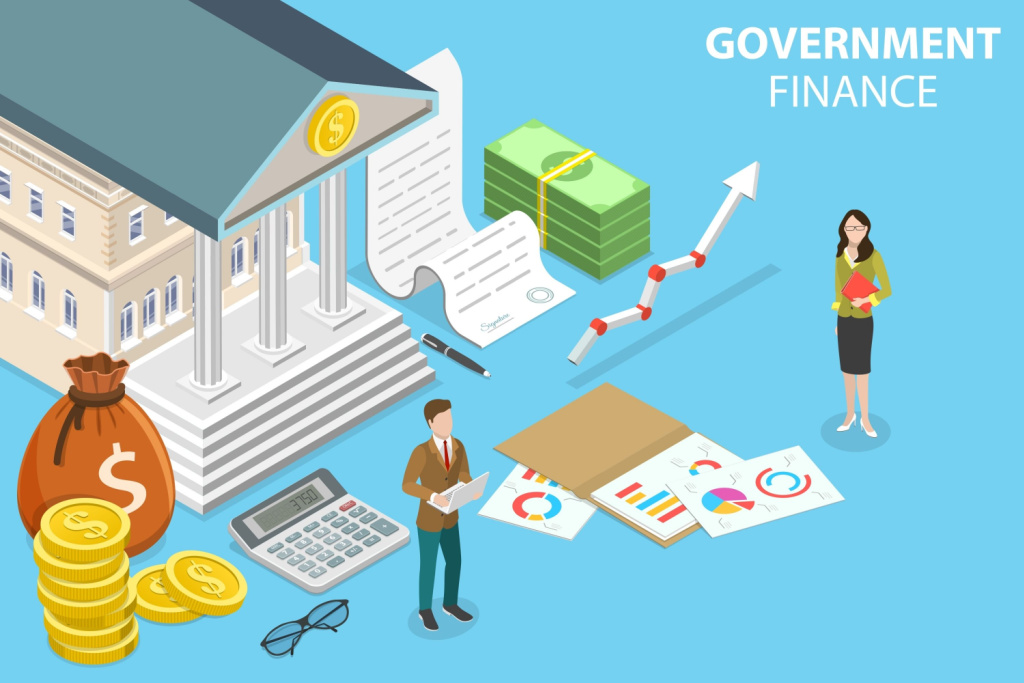 Municipal Bonds Expertise
Municipal bonds play a crucial role in financing public projects, and our attorneys excel in guiding clients through the complexities of bond issuances. From initial planning to execution and compliance, we ensure that our clients make informed decisions that align with their financial goals and legal obligations.  We work on a daily basis with teams of financial and other professionals to bring about the best results for our clients in our capacity as issuer counsel, bond counsel, and borrower counsel to issuing entities in both Wisconsin and throughout the country.
Tax Increment Financing (TIF) Strategies
Navigating the intricacies of Tax Increment Financing requires a nuanced understanding of both the legal framework and local economic dynamics. Attolles Law has a proven track record of assisting clients in developing and implementing effective TIF strategies that spur economic growth and development while complying with regulatory requirements.
Economic Development Incentives
Our team recognizes the importance of fostering economic development in Wisconsin. We work closely with clients to identify and secure economic development incentives that drive growth and create lasting benefits for communities. Whether you are a municipality, developer, or business owner, our attorneys are dedicated to maximizing opportunities and minimizing risks.
Local Insight, National Perspective
While deeply rooted in Wisconsin, Attolles Law also brings a global perspective to public finance. Our attorneys stay abreast of national and international trends, ensuring that our clients benefit from a well-rounded understanding of the financial and legal landscape.