Wisconsin County Government Lawyer
Serving Wisconsin Counties for 25+ Years
Counties are a cornerstone of what we do – there is no other firm in the state with the same level of dedication to county government. For over 25 years, the attorneys at Attolles have worked with and for Wisconsin counties on their most challenging issues. As outside general counsel to the Wisconsin Counties Association, we are at the forefront of legislative, policy and legal issues that impact how counties conduct business. Some of the areas where we have assisted counties include litigation, land use and zoning, employee relations, governance challenges, finance, human services and sheriff's office operations. Quite honestly, the list of topics we address for counties on a weekly basis could span pages – there are literally no legal topics that impact counties that we do not touch.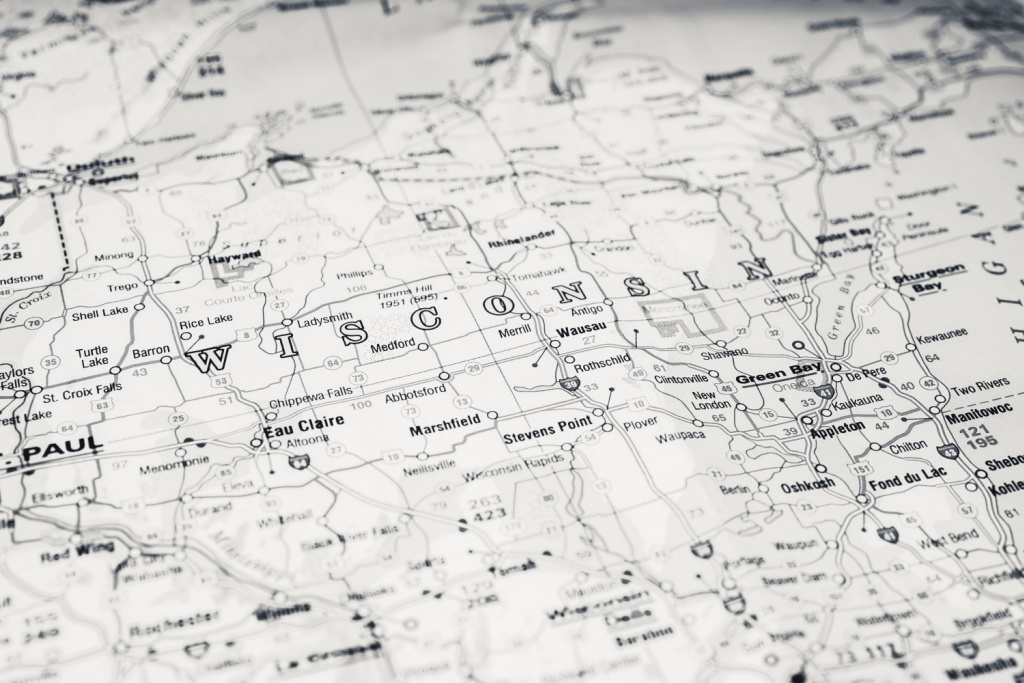 Innovative Solutions for Wisconsin Counties
While we love all of the work we do for counties, we are particularly proud of our work in helping to create innovative solutions. When counties faced a nursing home crisis, we helped create the "commission model," which allowed counties to collaborate in providing skilled nursing services to vulnerable residents without violating Medicaid's supplementation rules. When counties needed to determine the best model for delivery of long term care services for the Family Care program, we were asked to sit at the table to help create the managed care organization model. When counties faced mounting costs, financial and human, associated with the opioid epidemic, we helped organize a response, which led to Wisconsin counties being at the forefront of the largest civil litigation in the history of our country. Most recently, when counties confronted difficult questions with the onset of the COVID-19 pandemic, we provided countless resources to help unify and strengthen county government. Again, we could go on and on with additional examples, but you likely get the gist – we will work tirelessly to put counties in a position to succeed and our clients know and appreciate this!
In addition to our work on these problems, we assist counties and their corporation counsel with their routine legal needs such as:
Land Use Issues
Governance Matters
Ethics and Conflicts
Open Meetings and Public Records Law
Construction Issues
Complex Litigation
Employment and Labor Issues
Human Services organizational structure
It goes without saying we'd appreciate the opportunity to work with your county and corporation counsel. Let us know how we can help. And to our clients, THANK YOU for the years of support – all of our successes are a direct result of your commitment to county government.